When personal or business
troubles strike, and you
need first-rate legal help...
Free Case Evaluation
THE LAW OFFICES OF WILLIAM D. BLACK
"Our primary goal is to provide first-rate legal services on time and for a reasonable fee.
We deliver value by creating solutions to legal problems through quality work."
A boutique law firm, committed to helping clients achieve their legal, financial and personal goals. We select our areas of practice which include business law, business litigation, personal injury, medical malpractice, probate litigation and general civil litigation. We tailor our representation to the client's needs. We earn the trust of our clients by creating solutions to legal problems through quality work and responsiveness to client needs.

Mr. Black, founder and the lead attorney for the firm, is a well–respected Phoenix litigation attorney
with more than 30 years of experience.
---
When you have been injured either personally or financially and need first-rate legal representation and aggressive advocacy to pursue your claims or when compelling legal issues threaten to compromise your interests or your company's profitability, our law firm will deliver innovative, resourceful and responsive representation to help you address these issues and achieve the most effective solutions.
We provide knowledgeable representation in selected areas of civil practice. When appropriate, we team with top-notch investigators, consultants and forensic experts to assure optimal results for the client. Our firm's primary goal is to provide high-quality legal services on time and for a reasonable fee. We are fortunate to be able to dedicate our energy, expertise and experience to the furtherance of causes in which we believe.

Free Case
Evaluation
---
WHEN TROUBLE STRIKES AND YOU NEED FIRST-RATE LEGAL HELP, MAKE US YOUR FIRST CALL
Get Started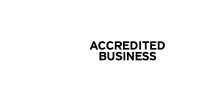 Why Choose Us?
Representation by the right lawyer can make a big difference!

A Proven Record of Success
---
We have a proven record of success with our significant settlement amounts and jury verdicts over the last thirty years.

We are Honest with Clients
---
We shoot straight with our clients and work hard to create reasonable expectations for them while we work to build their case.

Insurance Companies Respect Us
---
We are experienced in dealing with insurance adjusters, who respect our proven record of success and know that we will not settle our client's case without getting full value.
Representing Clients Statewide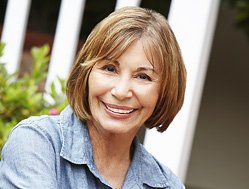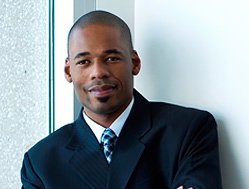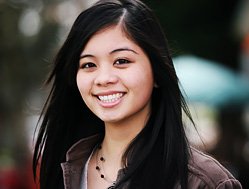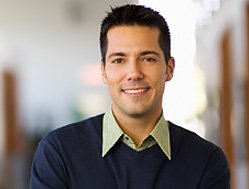 Century Link Tower
20 East Thomas Road, Ste. 2200
Phoenix, AZ 85012 (602) 265-2600
Get Directions
Main Office - Kierland Corporate Center
7047 East Greenway Parkway, Ste. 250
Scottsdale, AZ 85254 (480) 366-4688
Get Directions